"BESTEST CHILD MINDERS"

review of Safina t - Childminder in Hounslow
---

Reviewed
BESTEST CHILD MINDERS
Safina and Faisal have completely changed my perception of a childminder. When I first went to her place 10 months back I told her about my fear of not sending my son to any nursery. She gave me confidence that not all are the same. During that time my son came just from India after spending almost a year with his grandparents. He could barely understand or speak English. Also he was on mashed food only. He was not used to any chewy food as he hated those. Within a couple of months time Safina and Faisal proved that what she said was correct. My son not only picked up English language but also he started eating all the chewy foods which he would never ever eat at home. Safina would constantly give me updates about his food, his behaviour and how he is getting along with other kids. That definitely gave me confidence and peace of my mind that my child is in the safe hand which is normally a big worry for all working mothers. In no time my son loved the company of both Faisal and Safina and he would happily get ready in the morning to go to his Safina aunty's house. This is purely because he feels safe and happy with their company.
She not only helped him to develop good food habits, but also she has helped him to adapt good behaviours. He used to be very stubborn initially but ever since he has started going to the Safina's place he has blossomed like a very well behaved boy. He knows all his nursery rhymes, alphabets, numbers and the list goes on. The complete credit goes to Safina and Faisal. She is not only a child minder but also a best friend of mine as you can share any problem with her and she always has a solution. Whenever my son falls sick she always provides her natural remedies for his cure. I can write a really big essay on both Faisal and Safina. But honestly speaking, I am really thankful to this lovely couple for their pure devotion and dedication towards their childminding job. They have a heart of gold. All I can conclude is that THEY ARE THE BEST..BESTEST CHILD MINDERS.

All the best to both of you. Keep doing your great work.
Overall
Setting
Cleanliness
Food
Communication
by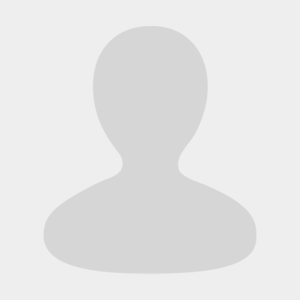 Bhaswati