"Puts everyone at ease"

review of Lorna W - Maternity Nurse in London
---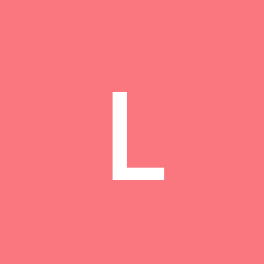 Reviewed
Puts everyone at ease
Lorna was with us for 8 weeks with our first child. She was immediately reassuring and warm. She has a lovely character, which is really important when having other people in the house is a new experience for new parents. She gives gentle advice, listens to the new mum, and helps identify problems and sorts out solutions. She solved our baby's nappy rash and got her back breastfeeding when she had serious nipple confusion. She bonded strongly with our daughter and our daughter loved being around her. I trusted her totally, and when my dad became ill and I had to fly away for a week to take care of him, I trusted her totally with sole charge of our daughter. In addition, she gave us great advice not only about childcare, but schooling, finances for the child, and a wide range of topics- big help! Would recommend her very strongly, particularly for first time parents who need that comforting support.
by
Vanessa
Response from Lorna W
Responded
I took over after there first maternity nurse finished her two weeks booking.
And baby A was two weeks old
We had some slight problems when i started with feeding and a sore bottom but within a few days this was all sorted .
I was booked for 4 weeks and ask to exstend my booking by another 4 weeks which i was happy to do so.

I moved home with them and have done two proxy -parent with the baby once at 6 weeks the other at 8 weeks.
I had a very enjoyable time caring for little miss A, very easy baby with great parents.

im sure we shall, like most of my other families keep in contacted and i shall be more than happy to return when babies number 2/3/4 ! come along.