"Wonderful maternity nurse"

review of TWIN MATERNITY NURSE - Maternity Nurse in London
---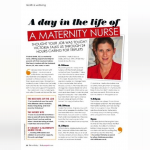 Reviewed
Wonderful maternity nurse
Victoria Smith worked for us as a Maternity Nurse to our newborn twins for 12 weeks from March to June 2014.

We have nothing but good things to say about Vicki - from the moment she came to help us establish breastfeeding in the hospital to the end of the 12 weeks she was worth her weight in gold. I am in no doubt that the fact I have been able to exclusively breastfeed our twins was down to all the practical support and encouragement she provided.

She taught us best practice techniques for all things to do with the babies, including bathing, changing, dressing appropriately for the weather, sterilising etc etc. It meant that our first few weeks were really very enjoyable, without the "new parent panic" I was expecting, and that is probably the one thing I am most grateful for. She was also extremely helpful recommending the right kit to buy - it saved us a lot of time and effort!

I was initially nervous about inviting somebody I had barely met to live with us 24/6, but Vicki was extremely unobtrusive and made sure that my husband and I had our own space when he came home from work. She was very clean and tidy and made no extra work at all, and was always good company.

She encouraged us to go out a few times in order to have a break, and I was surprised at how relaxed I felt leaving our very young children with someone else. But you couldn't ask for a safer or calmer pair of hands to leave them with. We also took Vicki with us for our first weekend away and she was invaluable in making sure we had everything we needed, and taking the twins in the evenings so that we could properly relax.

Needless to say, Vicki was also very good with the babies - helping to establish a gentle routine which kept them relaxed and happy. She was playful and engaging with them but always made sure their mum could see their facial expressions so I didn't feel left out when breastfeeding their sibling across the room!

All in all we couldn't recommend Vicki highly enough, and we will certainly be inviting her back if we are lucky enough to have any more children.
by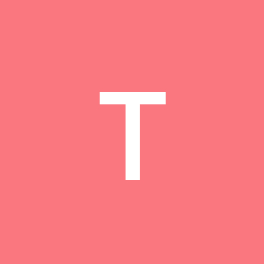 Twinsnw3