"Brilliant with our twins"

review of dilemma - Maternity Nurse in Birmingham
---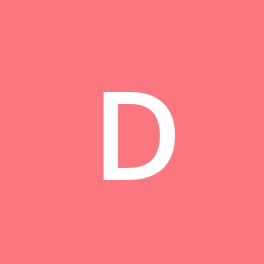 Reviewed
Brilliant with our twins
I contacted Emma in desperation with 4 month old twins who wouldn't nap and woke up up to 10 times a night. She came for 3 days and at the end of that they were napping brilliantly in their cots and one was sleeping through the night (the other was unwell but was only waking for calpol!). She made such a difference and we haven't looked back. All the time she was lovely with the babies - they adored her and were very happy in her company - and I enjoyed her company too. If you are thinking about hiring a maternity nurse you couldn't do better - I wish I'd had her when the babies were born!
by
LindsayT