"Like a second Mummy!"

review of Mrs C Forrest - Childminder in Burgess Hill
---

Reviewed
Like a second Mummy!
My daughter is 13 months old and has been going to Carol's since she was just 6 weeks. Naturally I was nervous about leaving her initially but Carol was brilliant from day one, allowing me to pop back in my lunch hour (often with no prior warning!) to feed my baby and caring for her as if she were her own.

13 months down the line my daughter is a thriving, sociable, bright amd happy toddler. She loves going to Carol's (so much so that she often doesn't want to leave when I come to collect her!) and adores the other children there. There are never any tears when Mummy says goodbye in the morning.

Carol has a natural gift for working with children, when you see how the little ones go to her and how affectionate they are towards her it is plain to see. The other children who are looked after by her (and their parents) are all lovely, which I think is a great indication of a happy "family" (which is how I see the set-up).

Carol has been extremely supportive to us as a family, often babysitting at short notice, and co-operating with our own parenting ideas (such as baby-led weaning). My husband and I feel extremely blessed to have found Carol and also her husband Jim, who is also brilliant with the children.

If you would like to ask me anything (in confidence) about Carol or any aspect of the set-up please feel free to email me, I would be happy to have a chat.
by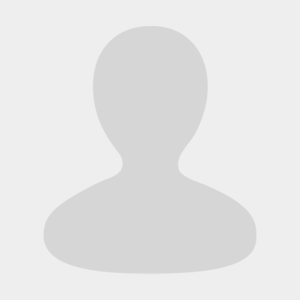 smillard