"Cold and rude management"

review of HDN - Nursery in London
---

Reviewed
Cold and rude management
My son started nursery when he was only 10 months old, his first approach with the nursery wasn't very good, he was crying all the time and was extremely difficult and stressful to drop him in the morning.
The stuff seemed not to care enough as anything they were able to repeat me all the time was: "just ignore it!" I got to the point I thought it was even a pain for the stuff to welcome my son in the morning as I never had a smile or a word of understanding.
Not only was a complete disaster, I was told repeatedly my son wanted to be held all the time. I've been called in with the assistant of the manager to "find a solution to this" and what I've been asked for was literally train my baby to stay on his own and to not respond to his needs.
It's easy to imagine how I felt as a mother to be told all the time how difficult was to deal with a baby that nothing wanted more than been cuddled or considered for what he is: a baby!
It was very difficult for my son to fall asleep at the nursery so I suggested they would hold him and walk around a little to make him fall asleep, again, the staff suggested I had to train my son to fall asleep on his own and the most recurring tip was: IGNORE HIS NEEDS.
I'm so happy I went against their careless approach.
You expect from a childcare structure to be able to deal with this situations in a more comprehensive way, considering the years of experience they have.
A lot of girls in the staff were nice but the people in charge were terrible and inquisitive!

On the top of this, the management used to be unorganised with the accountancy, sending emails more than once asking for money with did already pay. We've never been late with payments but we were treated like we always own them something.
Overall
Setting
Cleanliness
Food
Communication
by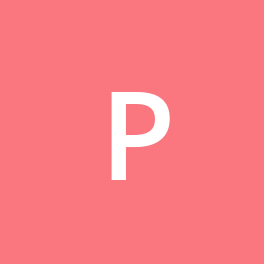 Pamela