Top Tips for Starting School in September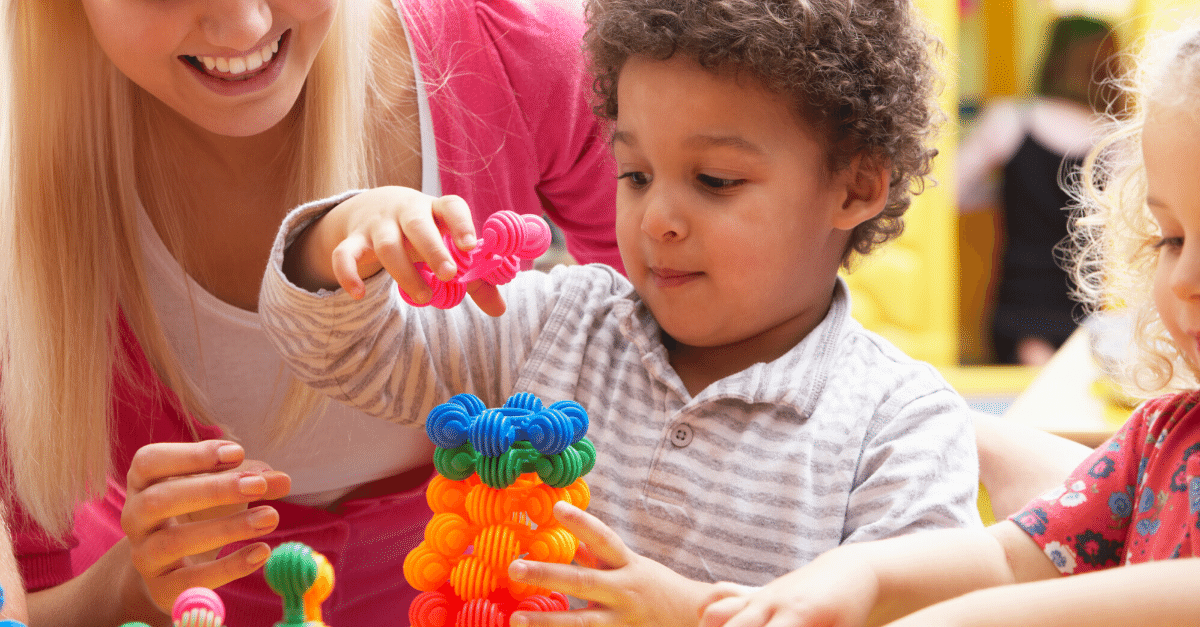 We have received a number of messages from parents who are concerned about how best to prepare their child for school in September during lockdown.
Life is exceptional and different for many at the moment ... especially with news reports going on about how children will 'miss out' if they don't go back to school soon.
That children might be 'missing out' in some way is a ridiculous suggestion – your child is getting the best possible experience by being safe and healthy at home with you.
The most valuable things you can do for your child at the moment are to HAVE FUN and PLAY with them.
Playful interactions through the days and weeks ahead will help to prepare your child mentally, physically and emotionally for life in a busy classroom.

Download our free starting school guides

Download our free guide on top tips for preparing your child for school

Preparing your child for Writing
Download our free guide on preparing your child to learn to write

Download our free guide on how to help your child learn at home

Download our free guide on talking to children about weather

Download our free guide on communication & reading

Download our free guide on learning to Read

Download our free guide on Mealtime Struggles

Download our free guide on Learning from Lockdown


Download our free guide on Music & Movement Daily Routine


Download our free guide on School Routines


Download our free guide on Well Being Tips for Parents


Download our free guide on Organising your Day


Download our free guide on Explaining Germs to Children


Online Safety for School Children
Download our free guide on Online Safety for School Children


Calm Down Strategies for Children
Download our free guide on Calm Down Strategies for Children


Download our free guide on August School Preparation


Download our free guide on Pre-School Fun


Download our free guide on Set out a Space for Learning


Download our free activity guide on Keeping Moving


Download our free activity guide on Parent Feelings


Download our free activity guide on Staying Calm