Updating your First Aid and Safeguarding Training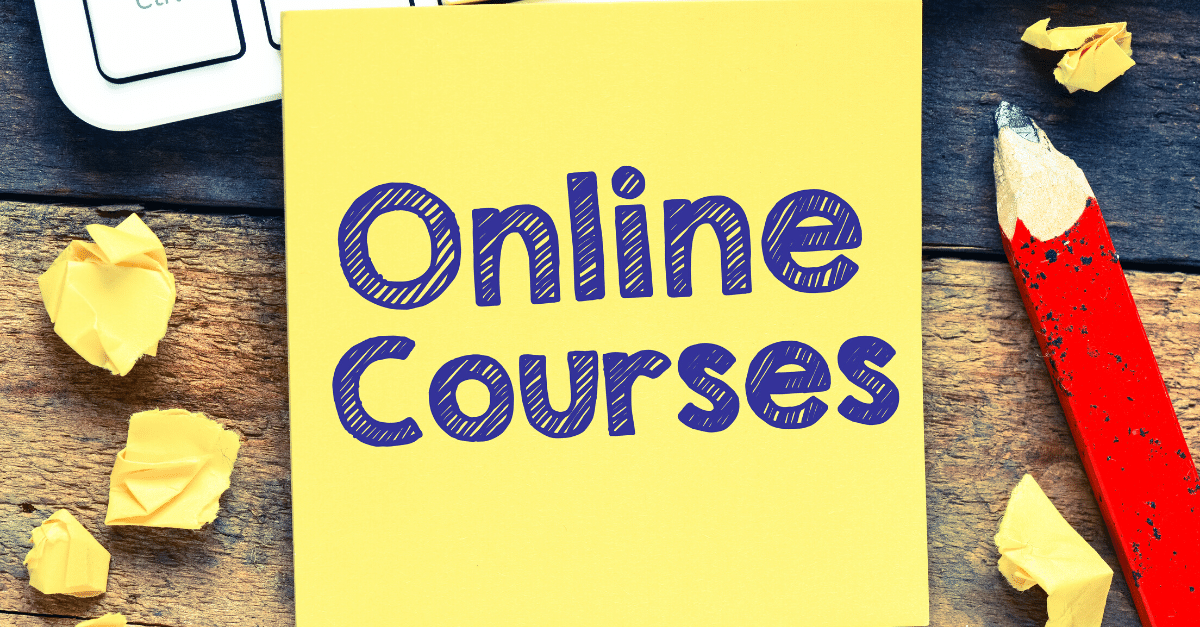 During the Coronavirus pandemic, we are receiving a lot of requests from childminders and other early years childcare providers about what they should do about their first aid, safeguarding and other training.
We have provided a useful FAQ and information guide to help answer some of your questions.

My paediatric first aid certificate has expired - Can I still work?
If you have an out of date paediatric first aid certificate Ofsted have stated that they are allowing an extension to first aid training if your certificate expired on or after 16th March 2020. The extension currently covers a period of 3 months. UPDATE: This has now been extended until 30th September.

What should I do if my first aid certificate has expired?
1. Explain to parents that your first aid has expired but Ofsted have said you are still OK to work.
2. Ensure you risk assess every day to minimise the hazards.
3. Minimise high risk activities for yourself and the children.
4. Check your first aid kit – you will find contents information in the handbook you were given during your last first aid training
5. You can book a new paediatric first aid course via Tigerlily for a future date and can save 15% as a Childcare.co.uk member.

Do I need to report any accidents, incidents or injuries to Ofsted?
In case of serious accidents, defined in the Early Years Foundation Stage (2017), you should use this online form to report a serious childcare incident to Ofsted.

Can I do an online first aid refresher course?
An online course isn't a substitute for face-to-face paediatric first aid course but it would be a good idea to continue to do some online first aid refresher training until you are able to attend a course. It is useful to show Ofsted evidence that, despite not being able to access an approved paediatric first aid course, you are taking all steps to keep your knowledge and skills updated. We have a free First Aid Essentials online course for gold members.

My safeguarding certificate has expired?
Do not worry if your safeguarding training certificate has expired. Ofsted have stated that they do not have an expectation of the time-frame for renewing safeguarding training. Ofsted inspectors will ask you questions to check that you have up-to-date knowledge relating to safeguarding and that you know what to do if you are concerned about a child.

What should I do if my safeguarding certificate has expired?
1. Keep updated with new safeguarding threats as they arise.
2. Refresh your safeguarding knowledge regularly – and check staff are aware of safeguarding risks.
3. Recognise the importance of sharing information about safeguarding with parents.
4. Check your local authority safeguarding website regularly for updated information.
5. Quiz yourself and any staff who work in your setting on safeguarding to ensure you can answer Ofsted's questions. We have a useful free Safeguarding Q&A.
NOTE: Ofsted are still carrying out compliance visits and will expect to see you complying with the Safeguarding and Welfare requirements of the EYFS, including, for example, ensuring you stay within staff:child ratios.

Can I do an online safeguarding course?
You may find it useful to complete one or more of our free safeguarding training courses for gold members. A personalised certificate is generated at the end of the training which you will be able to download, print and share with your Ofsted inspector during your next inspection, to show you have taken steps to stay updated. We offer free Level 3 Childcare Protection online training course for gold members which is one of the most comprehensive online safeguarding courses available.

Over 250 free online CPD training courses
We have over 250 free online CPD training courses for gold members and also regular free webinars for all members.
If you are closed then it could be a good opportunity to do some CPD training with our free courses from Educare, Laser Learning and Virutal College. You can also watch our previous webinars on our Webinar Player service.
Don't have an account? Register free today
Sign up in one minute, no payment details required.
Member benefits include:
Add a free profile detailing your requirements or services
Search by postcode for local members near you
Read and reply to messages for free
Optional paid services available