"She's a bit of a rare find!"

review of RachelGSomerset - Childminder in Taunton Deane
---

Reviewed
She's a bit of a rare find!
I put off putting my daughter into any kind of child care because I was convinced nobody would look after her well enough. I went to see a million (it seems like!) nurseries and nannies and child minders, all with very different set ups. When I read Rachel's profile, on paper it didn't seem to have the facilities of some of the others (being a flat with no lift/garden) and I was slightly sceptical.

In very simple terms, Rachel is a legend.

She has turned the biggest room in her flat into a big playroom. She is always buying toys and gadgets that she thinks will benefit the children, she can hear sleeping children from anywhere in the flat (lots of other minders put the children down for a nap upstairs with no monitor and I didn't like that) and she is super organised and knowledgeable.

The first time I picked ny daughter up after doing a full day, she fought to get away from me and back to Rachel! She clearly loves being with her and, importantly, I walk away every time and I don't worry at all. Rachel sends me pictures every now and then through the day and keeps my updated about little things my daughter does. And she totally understands my worries and soothes me just as well as she soothes my baby! She even bought me a mug with my daughters picture on to take for my first week back at work!

I can't recommend Rachel highly enough!!
by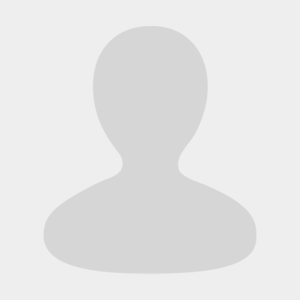 MrsFox