"Excellent childminding"

review of Little Explorers - Childminder in Sandwell
---

Reviewed
Excellent childminding
My daughter has been with Momtaz just over a year and I am very pleased with the care she has been given. She is now 3 years old.

Momtaz has been very kind and friendly from the beginning. She made my daughter feel very comfortable and really learnt to know her to ensure she could respond well to her needs - as simple as what she likes playing with, doing to what her learning needs are. Every couple of weeks, Momtaz has introduced new games or activities, which means that my daughter loves going over and doesn't get bored. Every week, my little one brings home lots of little boxes/keepsakes/cards/paintings/pictures etc.

Twice a week they go to the children centre play and stay, every couple of weeks they go to the library. I really value the magic of books so for me it is very a bonus. I believe children learn so much through books.
The children also play in the garden in which they have plenty of toys and activities, also when the weather is better they garden (courgettes/spinach/pumpkins and others).

What I really value is the fact that she is very professional and knows how to support my child learning needs. Having been a Teacher Assistant, Momtaz excels with building the key foundation skills towards reading and writing - which is crucial for me. Within a couple of months my daughter's skills significantly improved in term of recognising letters. She was just over 2 years old when she arrived and could read all the letters of her name within few months.
I have also been showed my daughter's learning journey. I was also given little tips and activities to continue to support her development in line with what she does when she is with Momtaz.

Communication has always gone well (drop off/collection time/holidays/unplanned unavailability) and when I needed to be informed of an incident (once only), procedure had been followed and I was satisfied that there wasn't any issue, it was easily resolved, I didn't have any further concern.
I know that if I had any concern I could openly approach her to discuss - which crucial.

Momtaz is accommodating and flexible - on many occasions she has helped us when we needed childcare.
She is clean, organised. she communicates well, whenever my daughter doesn't fancy the food I gave her or wants something else, she has always gone out of her way to offer her some options (from her own kitchen).

We had just moved to the area and felt we were lucky to have her.
Overall
Setting
Cleanliness
Food
Communication
by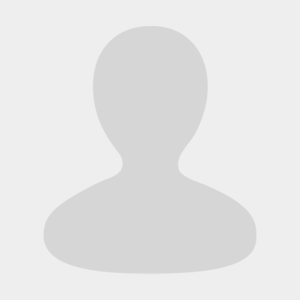 Thenain