"Melanie"

review of Mummy and Me - Nanny in Surbiton
---

Reviewed
Melanie
I am a new mother with an 11 week old baby, who like many new mothers was very nervous at the thought of leaving her little one in strange hands, so when I first met Melanie at interview stage, it was an enormous relief to watch her interact with my little girl.
On Melanie's first day I left Melanie with my daughter, and disappeared into my home office feeling anxious at how the day might go. As soon as I turned away, I could hear Melanie's quiet voice singing to my daughter and gently telling her little stories, and although the separation form the little one was hard, I felt a weight lift off my shoulders because I knew my child was cared for, and for that I was extremely grateful.
During the course of that first day I popped down to see Melanie and make sure everything was going well. I found Melanie sitting by the little one who was fast asleep busying herself folding my daughter's clothes whilst watching over her. It felt as though au auntie had come by to help out for the day and had quietly blended into the family home and routine. This was so unexpected and gratefully received, that I rushed up to my office to call my partner and tell him what I had seen and report that I had stumbled across Mary Poppins.
Melanie does have some rather Mary Poppins like qualities. She is delightful and cheerful and an incredibly reassuring person to have watch over a child. Melanie is patient (as much with nervous parents as she is with children), thoughtful and flexible. I would highly recommend Melanie and wish her the very best in her future role.
by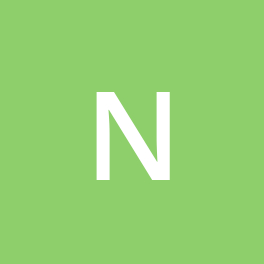 Natalie
Response from Mummy and Me
Responded
My dear Natalie

You have a likened me to Mary Poppins, a magical singing character with a wonderful way with children. What amazing words to bestow on me, such kindness and warmth behind your words. I really do appreciate you taking the time and effort to write a review let alone one so colourful and imaginative.

You have painted a picture with your words and allowed new parents dropping in to visualise who I am and what I do.

You are such a generous warm hearted person Natalie, it would have been very hard not to have enjoyed my time with your adorable daughter and goes without saying, you!

I am never far away. Xxxx