Strong Roots Childcare's Reviews
Nursery
Below are the parent reviews for StrongRootsChildcare. Back to StrongRootsChildcare's profile
Average Rating:

(5 from 7 reviews)
Strongroots is much more than just a childcare. Its like a community of like-minded parents who believe in the importance of nature in kids development.
Having been a teacher for 20 years, I was looking for such a place for ages with no luck. Then one day I came across a post on facebook and talked to Suzanne ( the co-owner) to see if I could come and see the place. I couldn't believe my eyes what I saw! A really peaceful and beautiful woodland filled with happy kids and happy mums playing chatting walking exploring. My daughter quickly ran to few play stations and started playing with other kids. Suzanne answered all my questions patiently without trying to talk me into joining (something very rare these days) and I joined straightaway.
The best two hours of the week for us was the little shoots sessions, the kids would happily and calmly play in fresh air, the mums would have lovely and friendly conversations with each other in a beautiful and gorgeous woodland. We would sit around at the end of each session, kids having snacks while listening to Suzanne's storybook and singing.

Their kindergarten is also fabulous. A team of professional and kind teachers taking care of our little ones. I've always felt comfortable sharing my concerns with them and felt heard. I think in many nurseries there isn't much we as parents can do except for following the rules. I personally had an experience with a very famous nursery, I had to stay on telephone line for 15 minutes every tome to just check on my daughter and see how she was! Or they didn't allow any sort of settling not letting parents even at garden door to say bye to the kids! That's why when I found Strong Roots it was like a dream coming true. I believe the kids who go there experience a real learning and happy childhood; they explore the nature to learn about life rather than stay in classrooms and learn about nature in books!

I cannot recommend this team highly enough.
Overall
Setting
Cleanliness
Food
Communication
by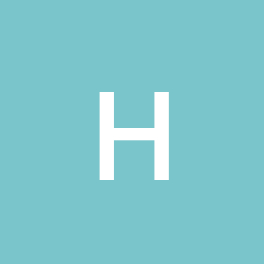 Haleh about
StrongRootsChildcare on 15/09/2021
My 2 children have been looked after by the Manager at strong roots for almost 8 years first as a childminder and latterly at both holiday and after school clubs.

The have always thoroughly enjoyed the variety of activities and opportunities to play in a safe, caring environment. They love strong roots and always came home happy 😊
Overall
Setting
Cleanliness
Communication
by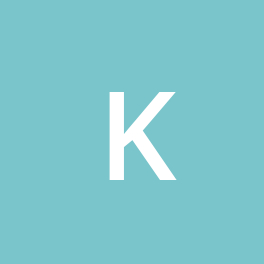 Karenflo about
StrongRootsChildcare on 03/08/2021
Strong roots as been an amazing place for my son to go the past 4 years. He loves it so much he doesn't want me to pick him up! Great staff who are kind, caring and provide amazing care for my son where he gets to be a kid and explore, create and learn.
Overall
Setting
Cleanliness
Food
Communication
by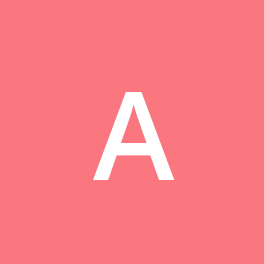 Amy R about
StrongRootsChildcare on 03/08/2021
We have used Strong Roots holiday club for our three children over the last couple of years and we cannot recommend enough. They always have a thoroughly great time and come home hungry for dinner with tired smiles and lots of chatter about their adventures. Strong roots really is all the best bits I can remember from my own childhood, freedom to play, climb trees and lots of interesting activities both self directed and adult led.
We have also attended the Little Shoots parent and child group which was also wonderful! Suzanne and her team are fantastic and clearly experienced and passionate educators who bring together a magical setting in which any child will thrive come rain or shine!
Overall
Setting
Communication
by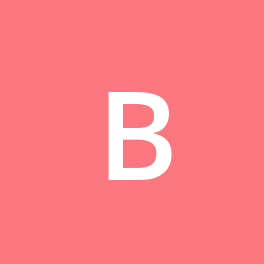 BevP about
StrongRootsChildcare on 03/08/2021
All 3 of my kids have attended Strong Roots holiday camps for several years, and every day without fail when I collect them they have had THE BEST time. They learn so much from Suzanne and her team, and really explore their surroundings, and wider nature. They learn to play well with others, explore and become excited by the tiniest most seemingly insignificant things.

Yes they get muddy. Sometimes they bring home more things that they've made than they can actually hold. But there is always a story or learning around what they've done and the kids always want to share that with you.

I can't fault Strong Roots as a child care provider - the team constantly amaze me with their energy and enthusiasm for sharing knowledge and enabling the kids to do things for themselves and appreciate all that is around them.
Overall
Setting
Communication
by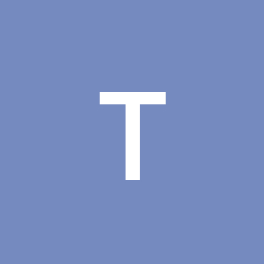 TeamRog about
StrongRootsChildcare on 03/08/2021
My children have been going to Strong Roots for 4 years and they absolutely love it.

They learn so much through free play and exploring and have learnt not only how to build Dens but relationships and independence too.

We adore Suzanne and can't recommend it highly enough,
Overall
Setting
Cleanliness
Communication
by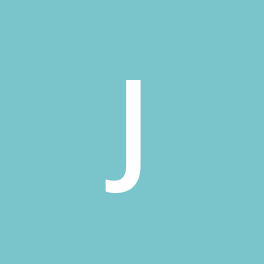 Jamietwi about
StrongRootsChildcare on 03/08/2021
I couldn't recommend Strong Roots more, both my children adore it.

They are outside experiencing nature, mixing with all age ranges and doing a range of activities from den building, arts & crafts to role play. I know when I drop them that they will have a great day and once home happy & exhausted from all the fresh air.
Overall
Setting
Cleanliness
Communication
by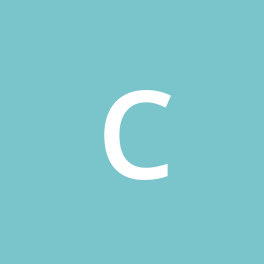 ChloeC82 about
StrongRootsChildcare on 03/08/2021
You must be a registered parent and logged in to leave a review.
If you don't have an account then Register Free now.