"Unsolicited messages - rude"

review of MoJS - Childminder in Wakefield
---
MoJS
Childminder
Wakefield

Reviewed
Unsolicited messages - rude
This ladies messaged me asking the ages of my children. I replied with the ages and requirements she got rude stating she didn't cover the schools , bearing in mind she messaged me and didn't check the distance before she messaged . Rude manor sending me insults and abrupt
by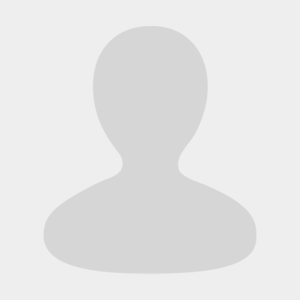 Boaecho
Response from MoJS
Responded
I responded to her message stating which schools I picked up from. As she was not in my area I assumed that she was relocating. I then received a rude message from her asking why I had messaged her & that, in future I should check the area before wasting people's time. I explained why I had sent her the message, now she is accusing me of being rude. Obviously I respond to all messages, maybe she doesn't realise that we childminders have to pay a monthly fee to use this service so of course we respond to everyone. I wish her all the best in her quest to find suitable childcare, it's a shame she mistook my explanation for rudeness. I am not a rude person.