Schools will be closed from Friday until further notice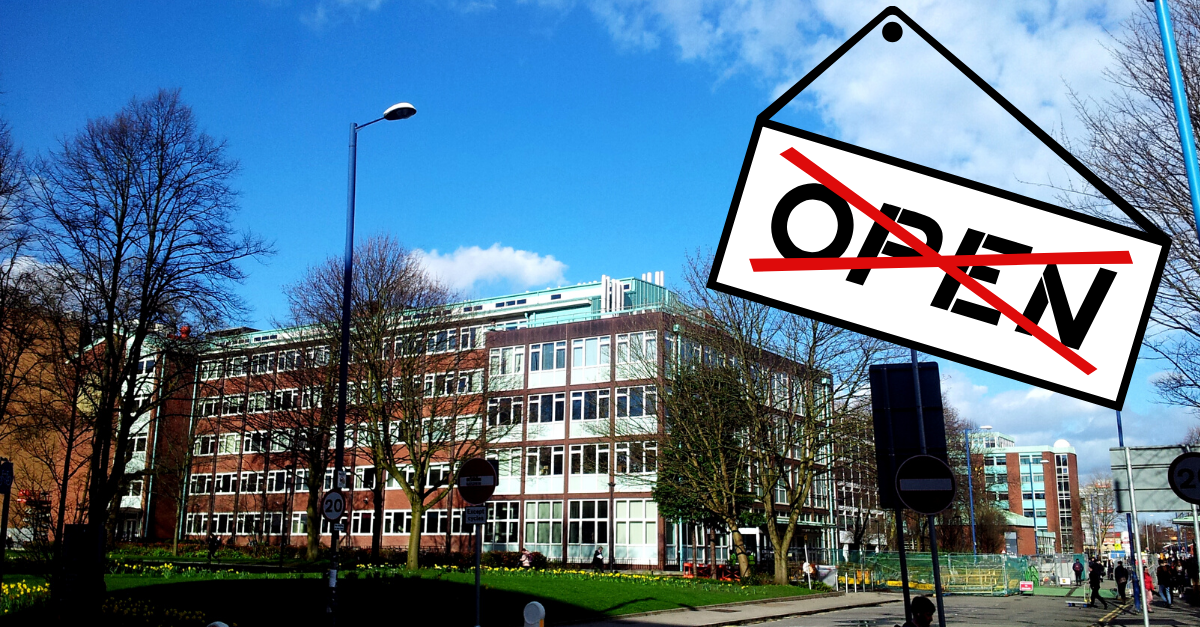 The UK has announced they'll be closing all schools from Friday 20th March, with Nicola Sturgeon adding that the closure could last up to the summer holidays.
---
UPDATE Friday 20th March 2020
The Government has published some more detailed information for parents and carers.
---
Naturally this is going to make many working parents panic about their childcare options. As a childcare platform we are expecting an increased level of demand in requests for babysitters, childminders and nannies, but there's also a potential surge in supply, where those willing to look after other's children see a potential opportunity to make money, whether they're qualified or not.
In this situation, we implore parents to air on the side of caution when finding and hiring childcare professionals. Be sure to follow our guidelines here https://www.childcare.co.uk/information/checking-childcarer-documents, where we outline what checks should be made before hiring a childcarer. Look through reviews, any supporting documents like DBS checks, insurance certificates, references and qualifications, which can all be uploaded and viewed on the site.
It is still unclear whether or not childminders will have to shut like schools, however we have contacted both Ofsted and the Department of Education to gain some clarification on the matter and awaiting to hear more information. We understand that childminders should be able to at least provide care for the children of key workers such as medical staff, hospital staff, emergency service workers, teachers and delivery drivers but there has been no official confirmation.

To be a qualified childminder you must:
Be registered with Ofsted in England, Care Inspectorate Wales (CIW) or The Care Inspectorate in Scotland.
Show you their registration certificate - the childminder's registration number can be entered into the Ofsted website to view the childminder's latest inspection report and details about any complaints which have been upheld against them. You can view inspection reports for childminders in Wales on the Care Inspectorate Wales website and for childminders in Scotland on the Care Inspectorate website. In Northern Ireland childminders must be registered with the Early Years team at their local Health and Social Care Trust.
If a childminder isn't able to give you an Ofsted or equivalent governing body registration number – don't hire them!
Nannies:
Nannies might be registered with the Ofsted as a Home Childcarer or on the Voluntary Childcare Register, which is an Ofsted registration service for carers of older children. Registration is not a statutory requirement for nannies - although nannies need to be registered if parents need to claim any help with childcare costs through government schemes. However, voluntary registration with Ofsted is one of the ways in which a nanny can demonstrate good practice and many parents prefer to use an Ofsted registered nanny.
Babysitters:
There is no official registration process for Babysitters. Some childminders and nannies may offer babysitting services. Other babysitters may have daytime jobs in nurseries, schools or similar organisations. Be cautious of anyone offering a babysitting service that does not appear to have any relevant qualifications or experience.
Insurance:
All childcarers should have appropriate, up-to-date public liability insurance to carry out their work and you should ask to see proof of insurance cover. Childcare.co.uk gold members can opt-in to our free childminder and nanny childcare insurance scheme giving £10m of Public Liability insurance and other cover.
Useful resources:
Richard Conway, founder of Childcare.co.uk said,
"I can imagine parents across the UK have breathed a sigh of relief before feeling an inevitable pang of panic at the news of school closures. Regardless of how you feel about it, the subject of childcare is one many, especially working parents, will have to consider over the coming months. We are in a fortunate position that there are many options for most parents, however it's important that no matter how desperate you become, the right due diligence is practiced when hiring a childcare professional.
"Unfortunately, it's times like these where people may see an opportunity to use the situation to their advantage. We expect to see an influx of new provider registrations over the next few weeks, along with a surge in requests, and I'm sure the majority will be qualified and experienced childcarers. But, there will be those looking to make some quick money. We're imploring parents to carefully vet the providers they speak to, as they would in any normal situation, and to not make rash decisions. Make sure to get all the supporting documents and reassurance you need. Our platform has made it as easy and transparent as possible for you to get all the supporting documents and reassurance you need to check that a professional is qualified for the job. We have a wealth of resources and information on the site, from questions you should ask a provider when interviewing, to a dedicated safety centre that should answer any concerns."
Don't have an account? Register free today
Sign up in one minute, no payment details required.
Member benefits include:
Add a free profile detailing your requirements or services
Search by postcode for local members near you
Read and reply to messages for free
Optional paid services available