Some of the things we have achieved so far during the Covid-19 pandemic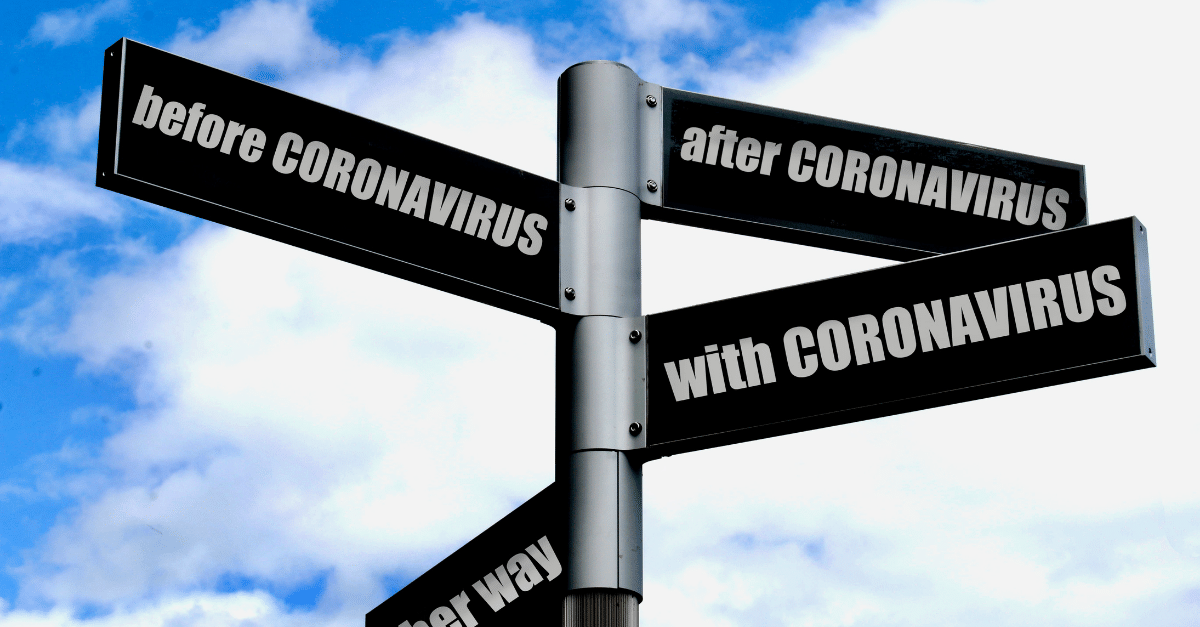 Childcare.co.uk are committed to supporting all childcare providers and parents through this pandemic and beyond
We thought it might be useful to look at a quick round-up of what we have achieved so far:
• Lobbied Government to recognise the needs of childminders and nannies during the pandemic
• Supported practitioners with 'key worker' certificates
• Requested Government speak to Local Authorities about lack of PPE for providers
• Written an open letter to Government ministers voicing concern about the lack of financial support
• Lobbied for guidance which recognises childminders as unique and different from group providers
• Provided up-to-date, accurate information on financial support available for providers
• Supported practitioners with 'congratulations' and 'well done' certificates to recognise their work
• Commissioned coronavirus risk assessments and new policies to support members
• Set up and added content to a free 'lockdown documents' support website page
• Supported nearly 25,500 childminders on the Independent Childminders Facebook page
• Commissioned webinars to support practitioners with risk assessment and coronavirus
• Asked DfE for answers to member questions about, for example, outings and toddler groups
• Published a free Coronavirus Health and Safety webinar for YouTube
• Repeatedly lobbied Government for clarity on childminders collecting children from school premises
• Requested a further first aid extension from the health and Safety Executive
• Created a Coronavirus Toolkit to offer support documentation for all providers
• Commissioned a free Coronavirus in the Early Years training presentation for YouTube
• Supported nearly 2500 nurseries and pre-schools on the Nursery Chat Facebook page
• Set up a Coronavirus FAQ for all providers to access free information
• Commissioned a free poster: 'Things to do if a child or staff member has coronavirus'
• Shared accurate information about the CMA ruling on charging parents during a pandemic
• Made all recently updated policies and procedures freely available for all providers
• Provided free sample contracts and other contractual documentation for childminders
• Answered thousands of insurance-related questions
• Resolved confusing and conflicting advice through partnership working with DfE and other agencies
• Commissioned a free poster: 'Coronavirus for parents' for providers to share with families
• Added updated information about tiered lockdowns to the coronavirus frequently asked questions pages
• Supported over 10,000 nannies on the Nanny Chat facebook group
• Commissioned content for a support page for parents of children starting school in September
• Supported an article in Nursery World magazine asking the Government for more support for providers
• Provided timely information when DfE revised guidance so providers were always up-to-date
• Supported providers with latest information about disapplications to the EYFS
• Commissioned timely guidance on the Progress Check at 2 when disapplications ended
• Worked closely with Ofsted to resolve questions and support members
• Carried out practitioner surveys to provide evidence for Government lobbying
• Commissioned a new series of webinars to cover changes to the EYFS and Development Matters 2020
• Secured an exclusive video interview with Dr Julian Grenier - Lead Writer of Development Matters
• Provided free access to our messaging service for NHS workers
• Created an out of hours emergency childcare service for NHS workers
• Collaborated with NHS charity HEROES to help support NHS workers
• Created the world's first virtual nanny service

We are not finished yet!
We will continue to support our members, lobby Government, work with Ofsted and other agencies and share up-to-date and accurate information and advice for all.
We know there are many more issues which childminders, nurseries, pre-schools and nannies are facing across the country and we want to help you ... so please keep us updated as issues arise.
Don't have an account? Register free today
Sign up in one minute, no payment details required.
Member benefits include:
Add a free profile detailing your requirements or services
Search by postcode for local members near you
Read and reply to messages for free
Optional paid services available